Accessories
Ceiling fans, switches and sockets
Removable Insect Screen
Easy to remove interior insect screen, no tools required.
RV Ceiling Fans
Electrical model: electrical lid lift and closing, manual mode and infrared remote control available.
Manual model: improved worm and wheel structure to narrow the running gap and make lifting smoother. Knob locking function available to avoid wind leaking and noise whilst driving. Upgrade to electric model as optional (KIT upgrading).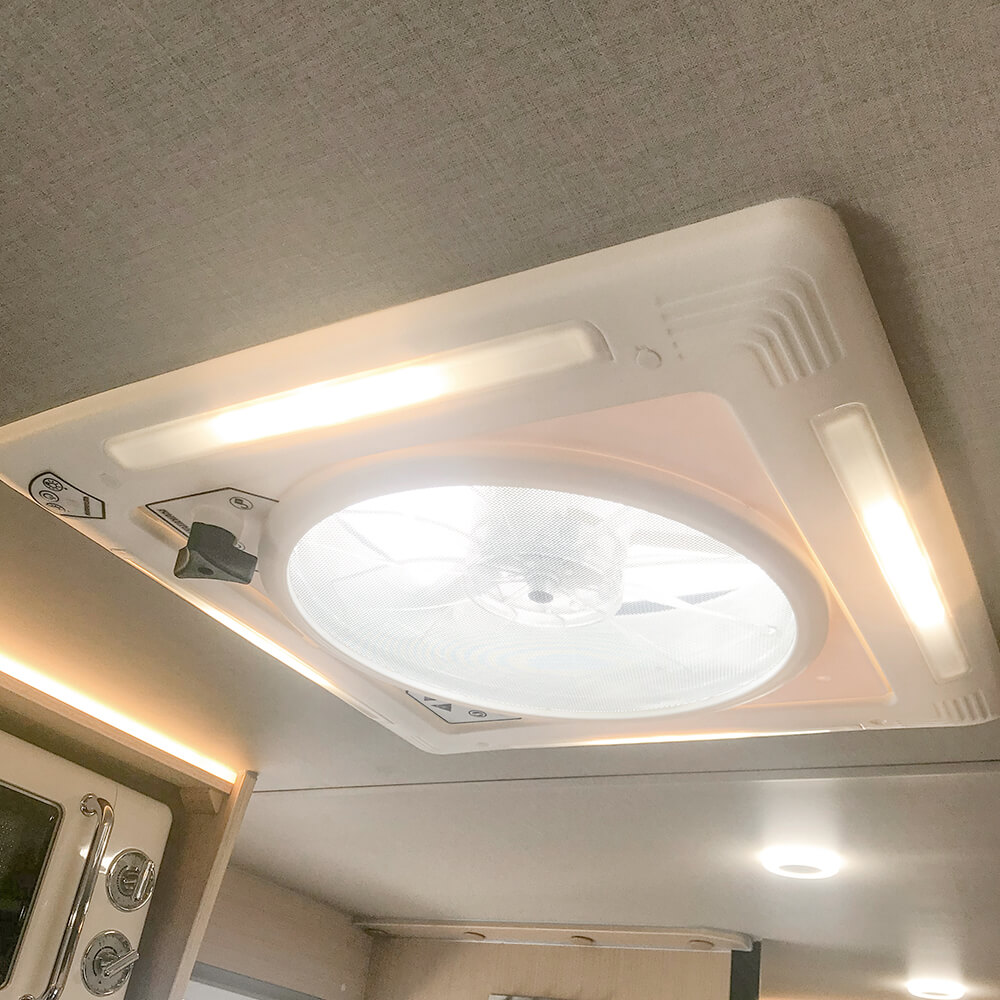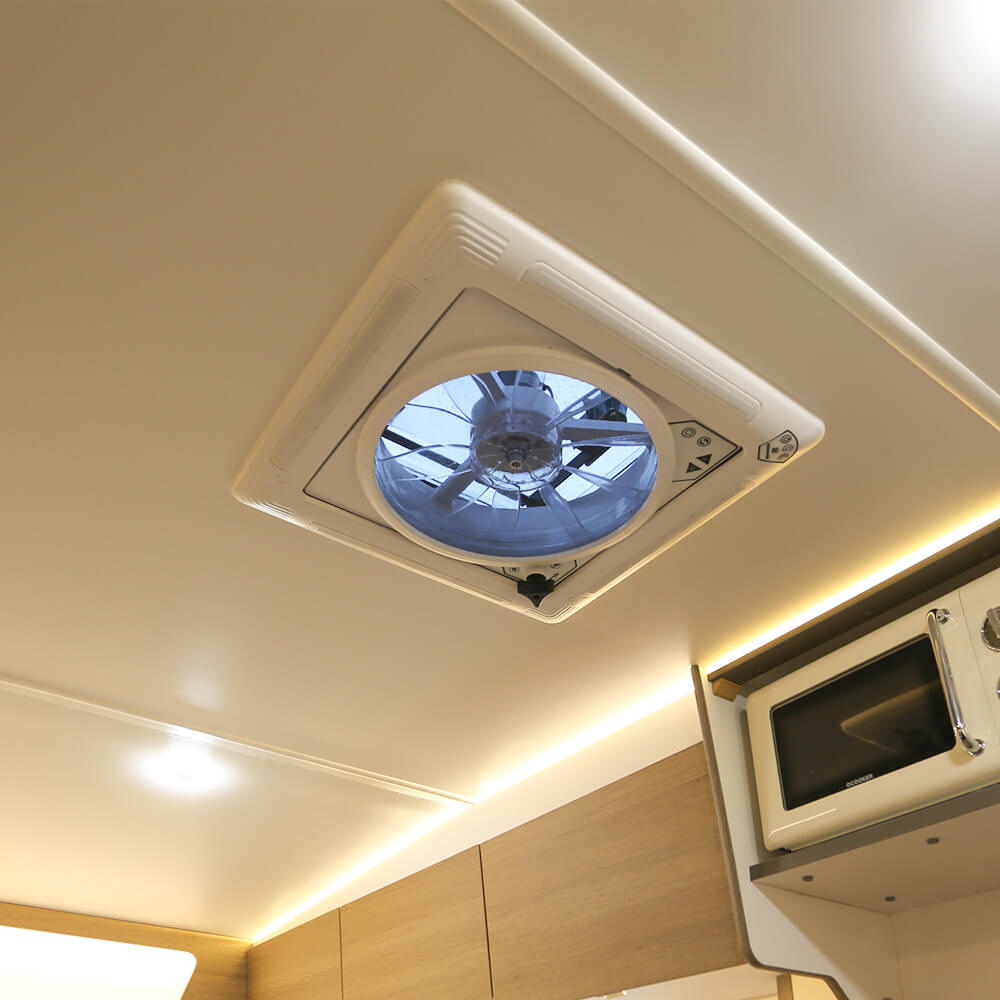 Weatherproof Plastic
Easy to connect locking system, water resistant connection with boot and threaded ring, supply flexibility, designed connectors for easy grip.
RV Built in Socket
It comes with a foam rear seal and screw caps. Made from weatherproof plastic. Inlet connection complete with waterproof flap and sealing gasket. With waterproof cover for trailer, camping, RV, boat and outdoor use. High quality food grade PP stabilized plastic.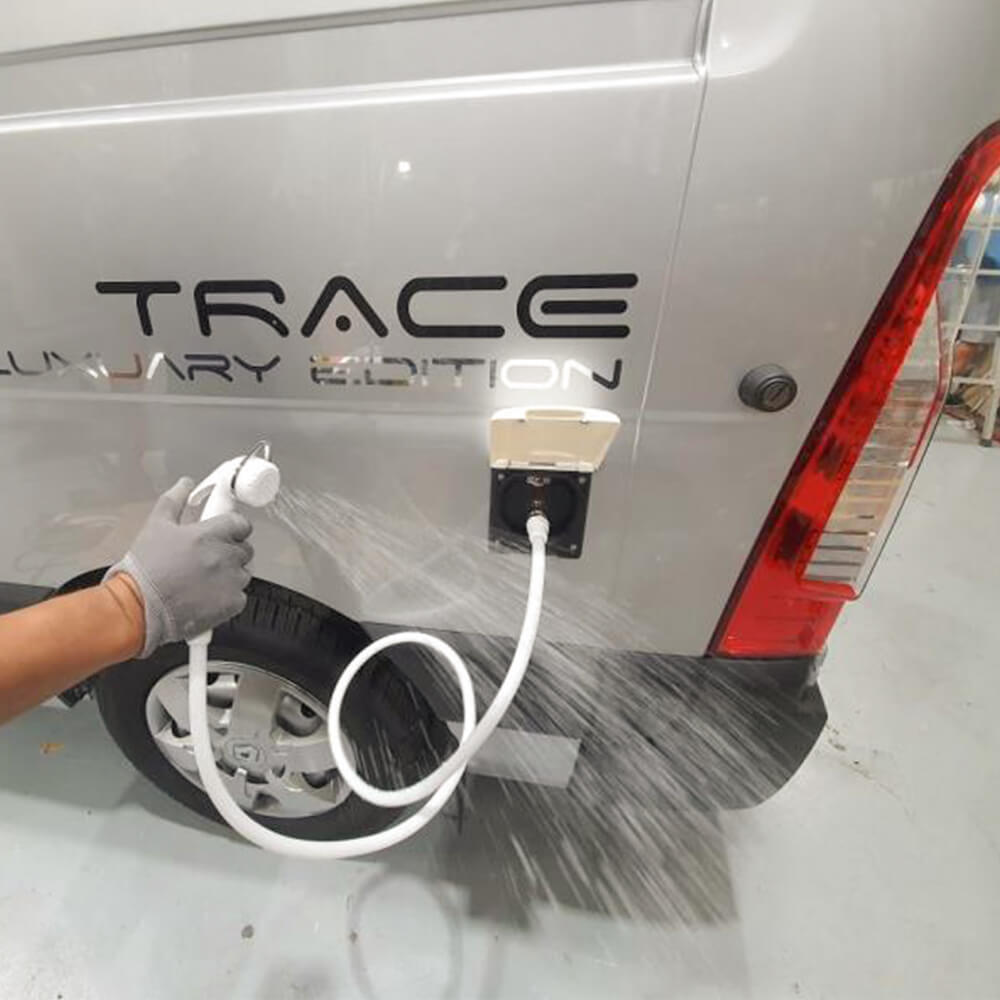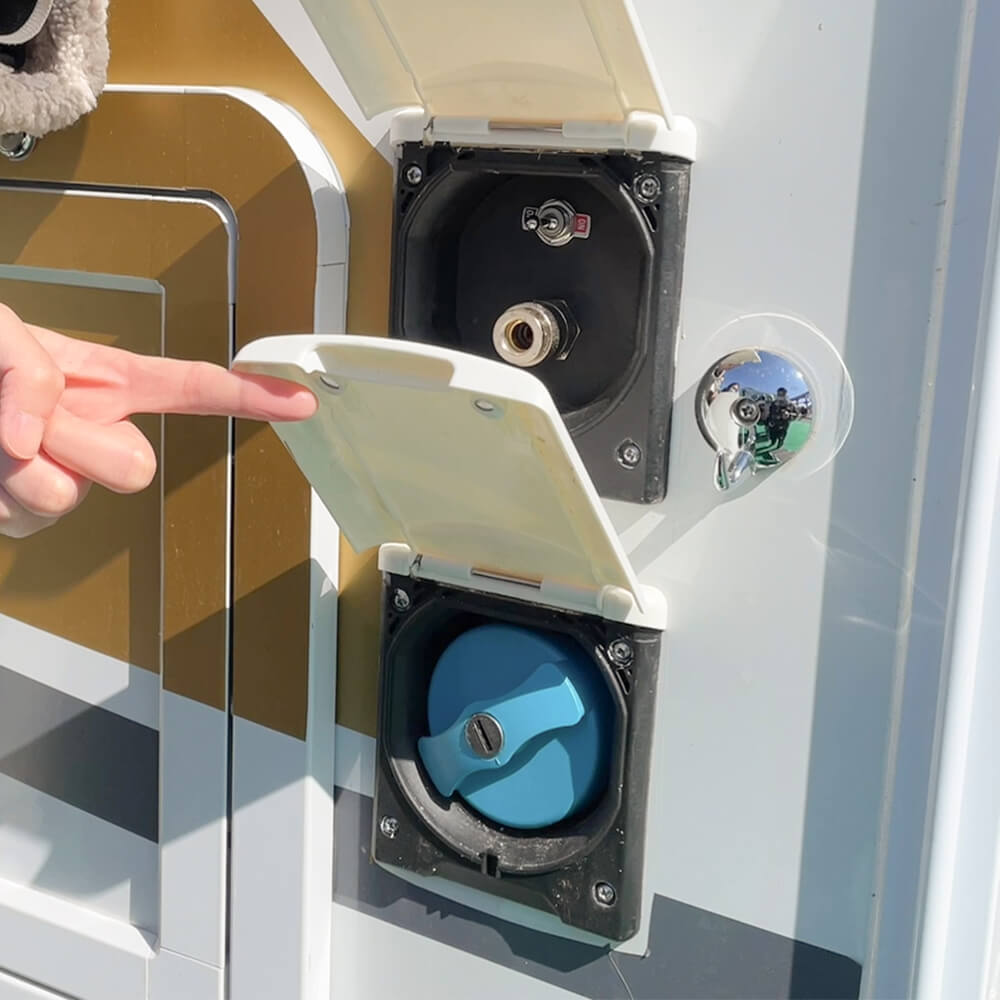 Good Layout and Distinguish Design
Manufactured with high quality for a long reliable life and small design to save RV space.
RV Multifunction Switches & Sockets
Switches are designed specially for RV, motorhome, camper and caravan, which can be colored into white, black, silver to make a good match with RV interior design. They are made into several options with different function to meet your requirements.