RV Inverter Air Conditioner
FRESCO 40
– DC inverter air conditioner
– 223mm height
– Heat pump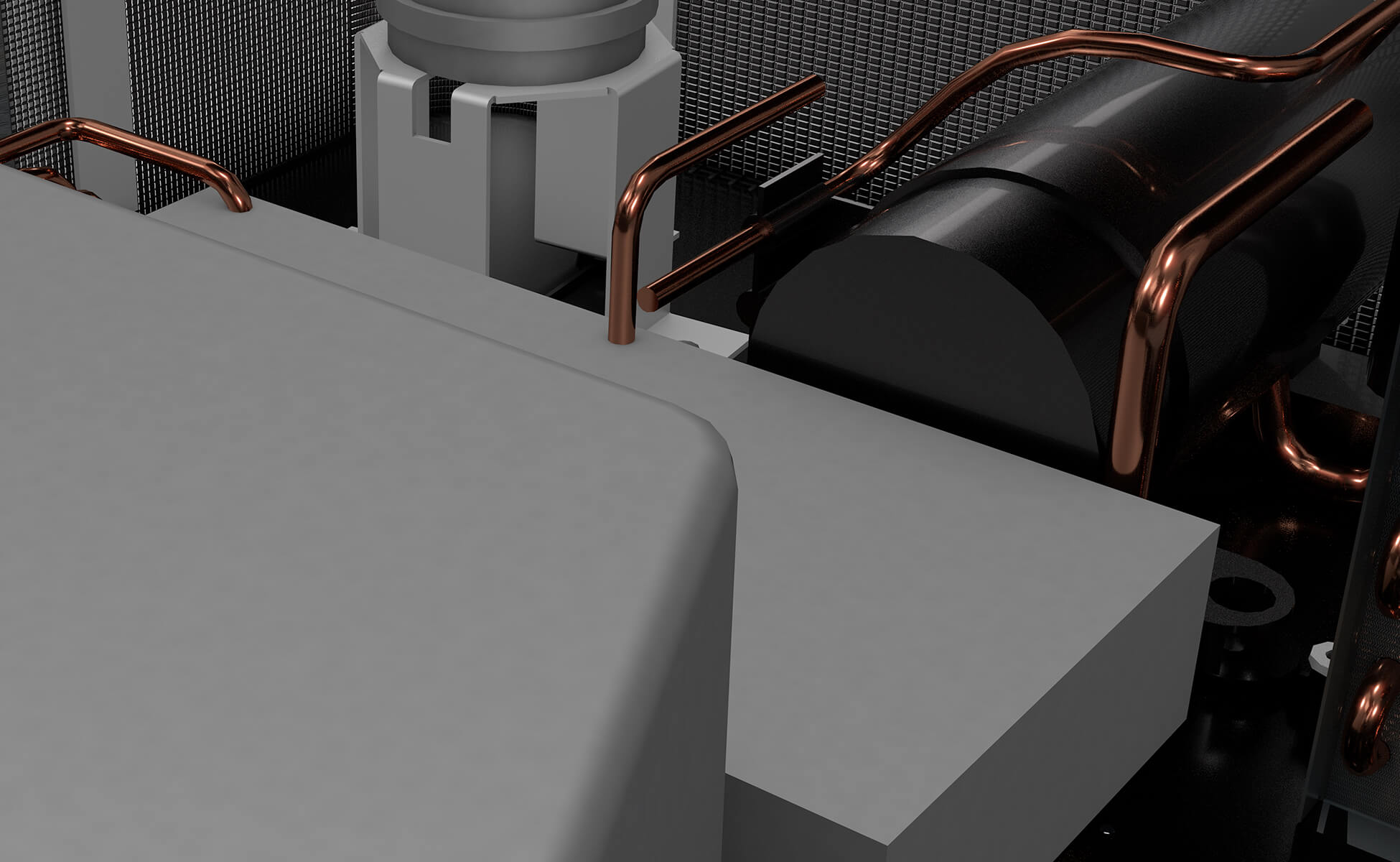 DC INVERTER COMPRESSOR SILENT AND EFFICIENT
Dual-rotor compressor with less vibration and low noise quietly accompanies your sleep.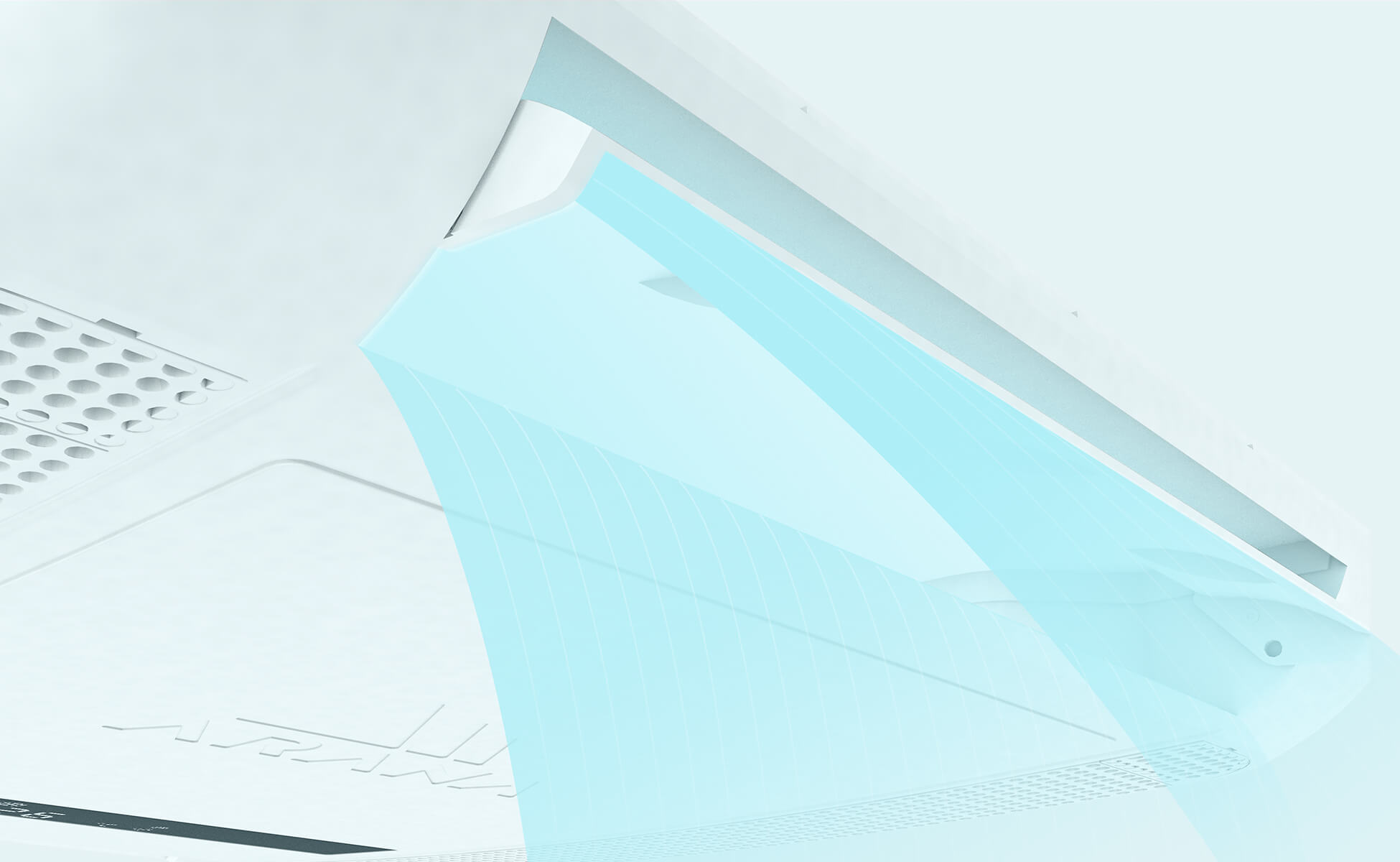 FRESH AIR SYSTEM TO OFFER CLEAN AIR
5% air exchange rate to ensure fresh air circulation for more care for the family.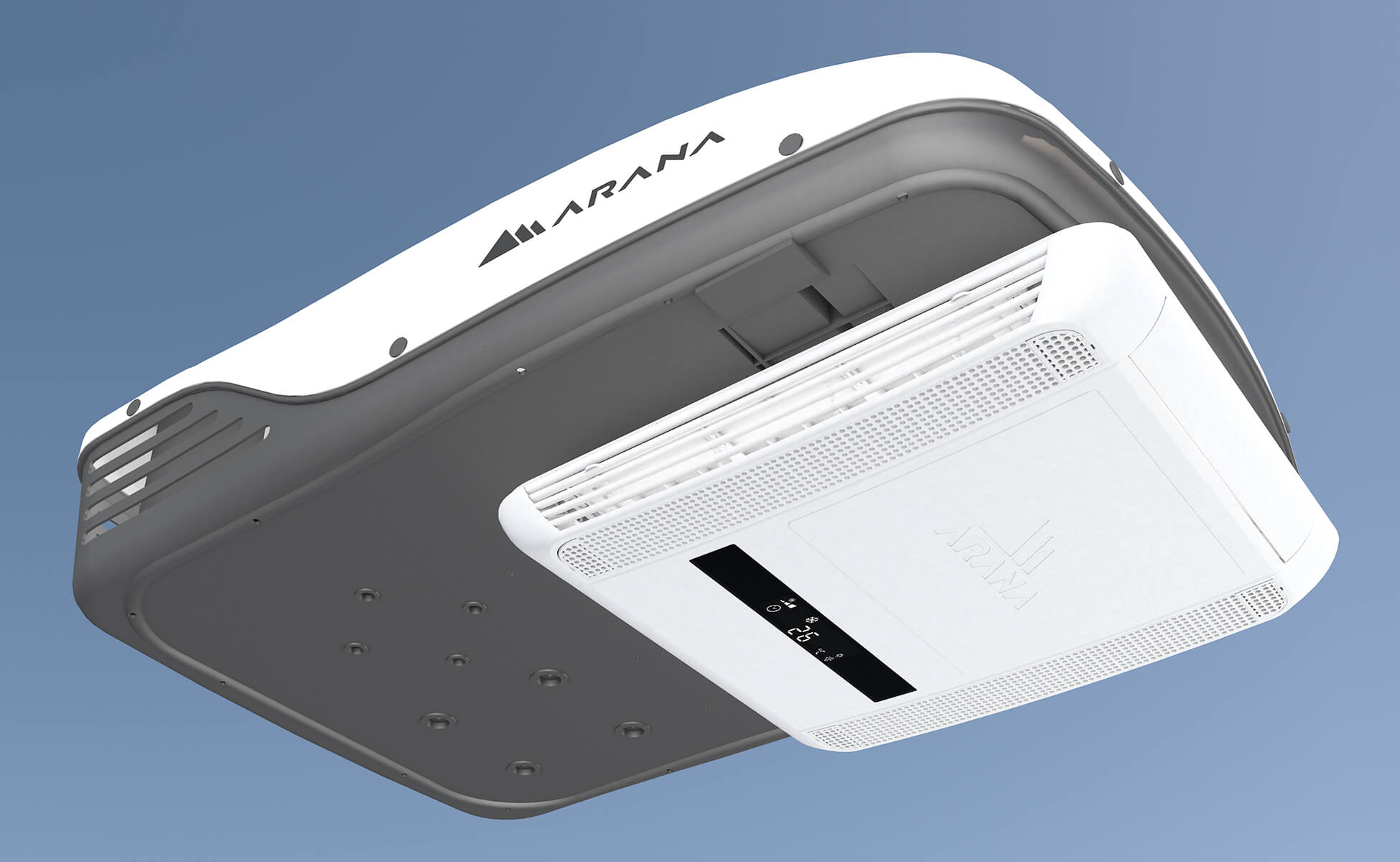 ENJOY COOL AND WARM STRONGLY AND RAPIDLY
Optimized duct structure for smooth air blowing. High cooling air flow
with low noise.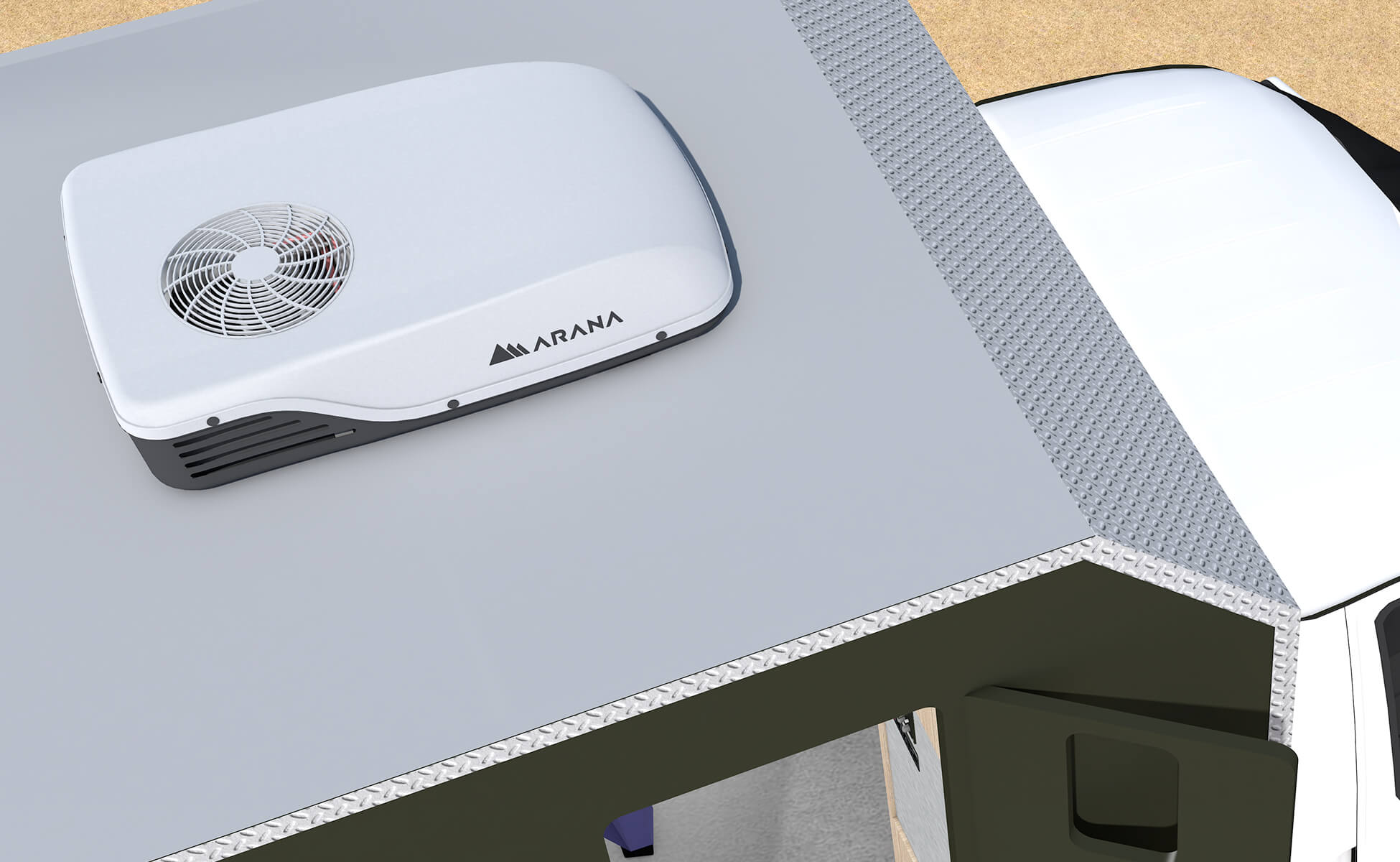 HIGH PERFORMANCE OUTSTANDING QUALITY
High operating temperature range of -5°C ~ 52°C to guarantee a carefree journey.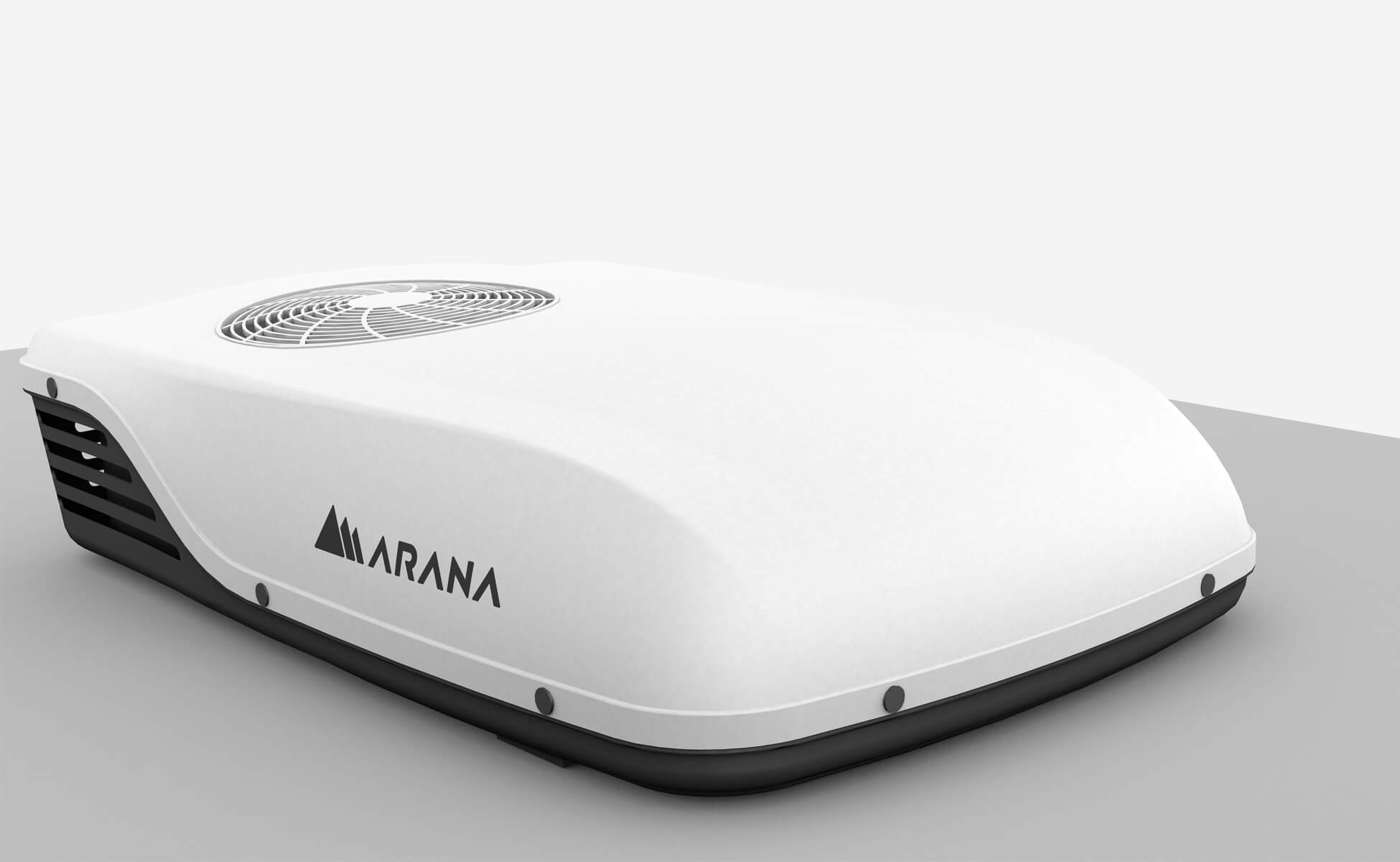 SIMPLICITY DESIGN CREATED WITH INGENUITY
ASA housing, excellent weather resistance. Sound absorption and lightweight. Streamlined low profile design 223mm on roof top.