RV Compressor Refrigerator FRESCO BFC 96/96DC
– Compressor refrigerator
– Double doors
– 96L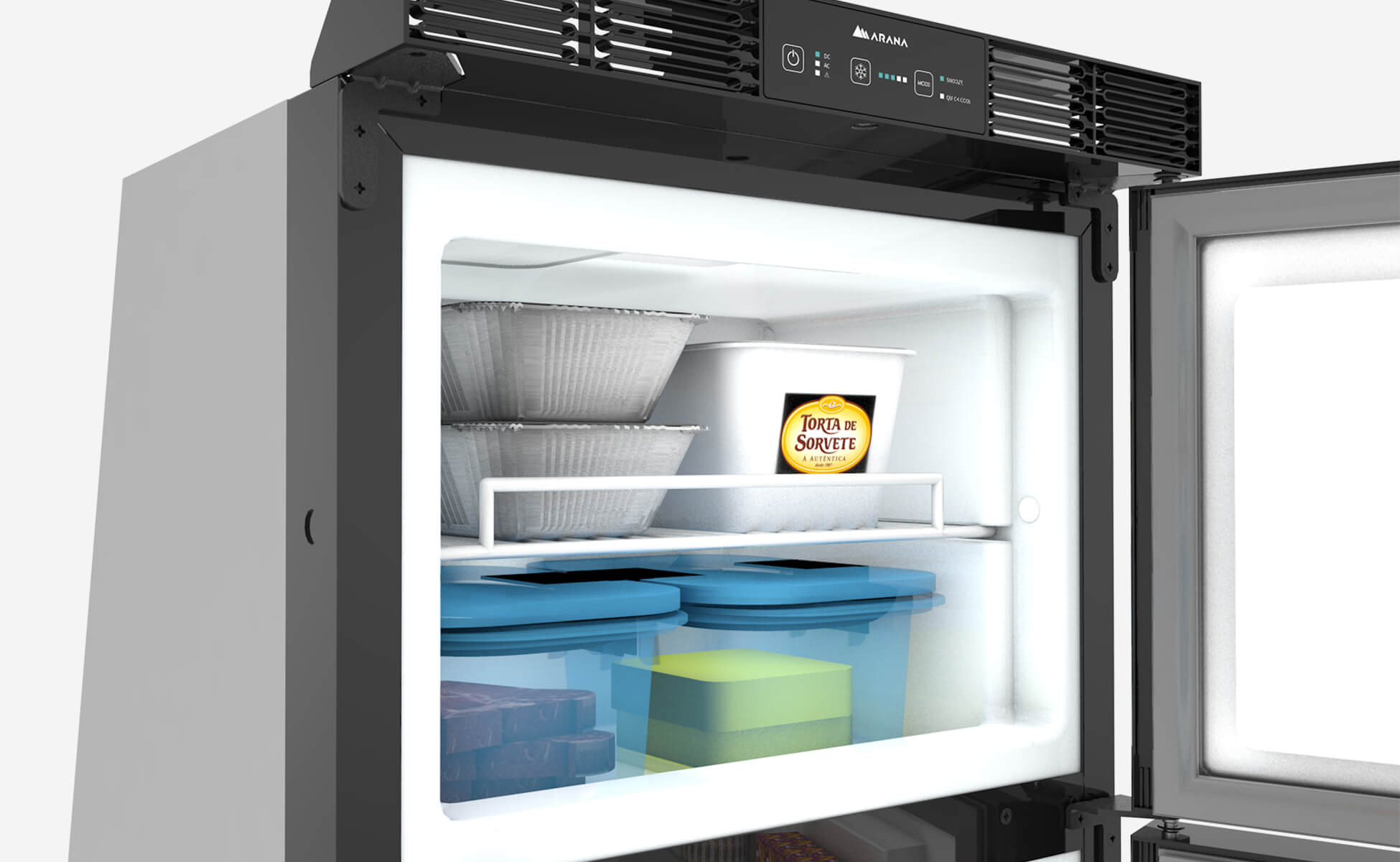 SMALL SIZE LARGE CAPACIT
20L freezer compartment to store fresh food for the whole family easily enjoy camping and barbecue.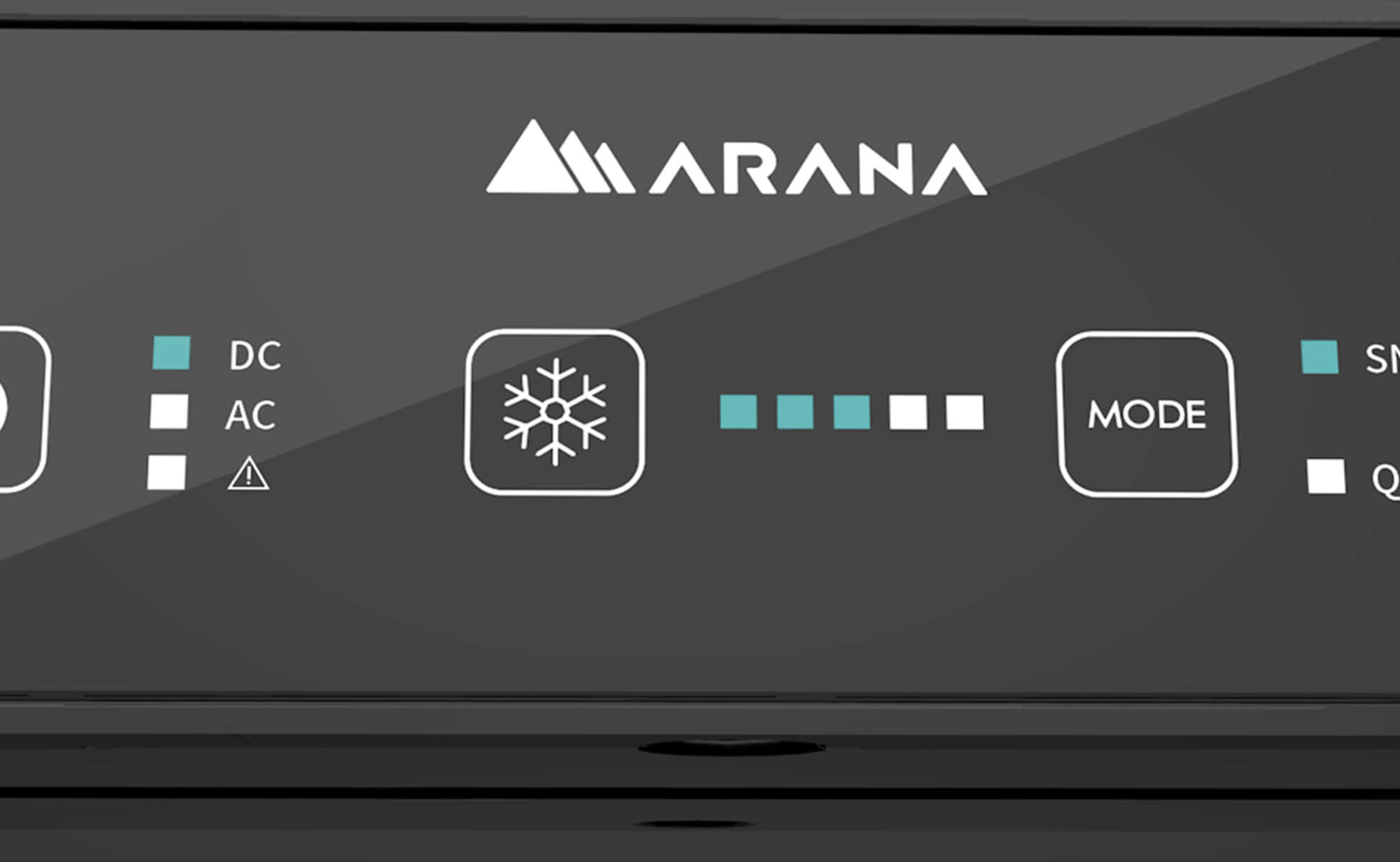 EXTENSIVE VOLTAGE AC/DC
Operates at 12/24V DC and 110/240V AC. Automatically switches to AC mains to extend battery life when connecting AC power supply.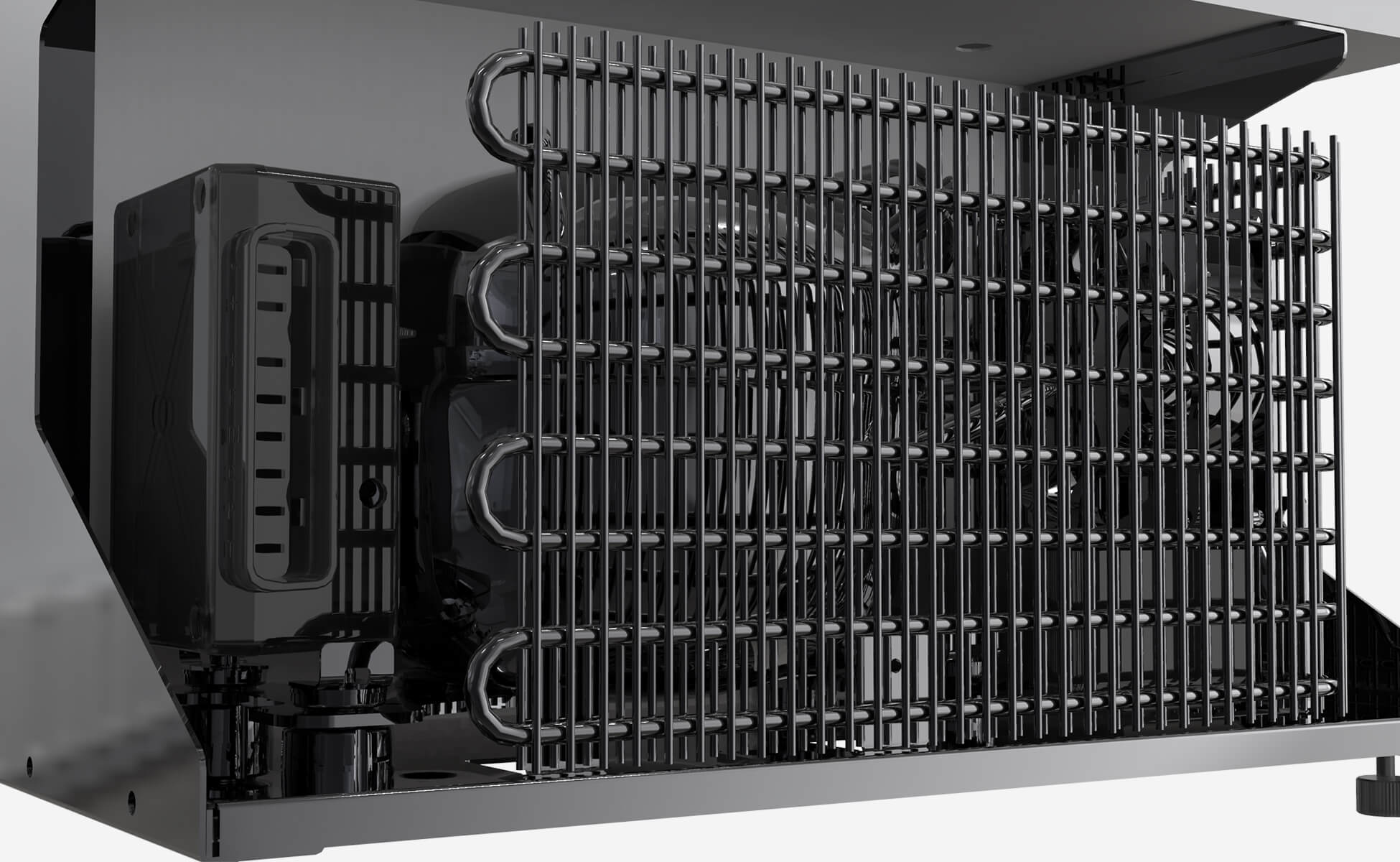 ENERGY EFFICIENT ULTRA-SILENT OPERATION
QUICK COOL mode, strong cooling to meet fast low temperature demands.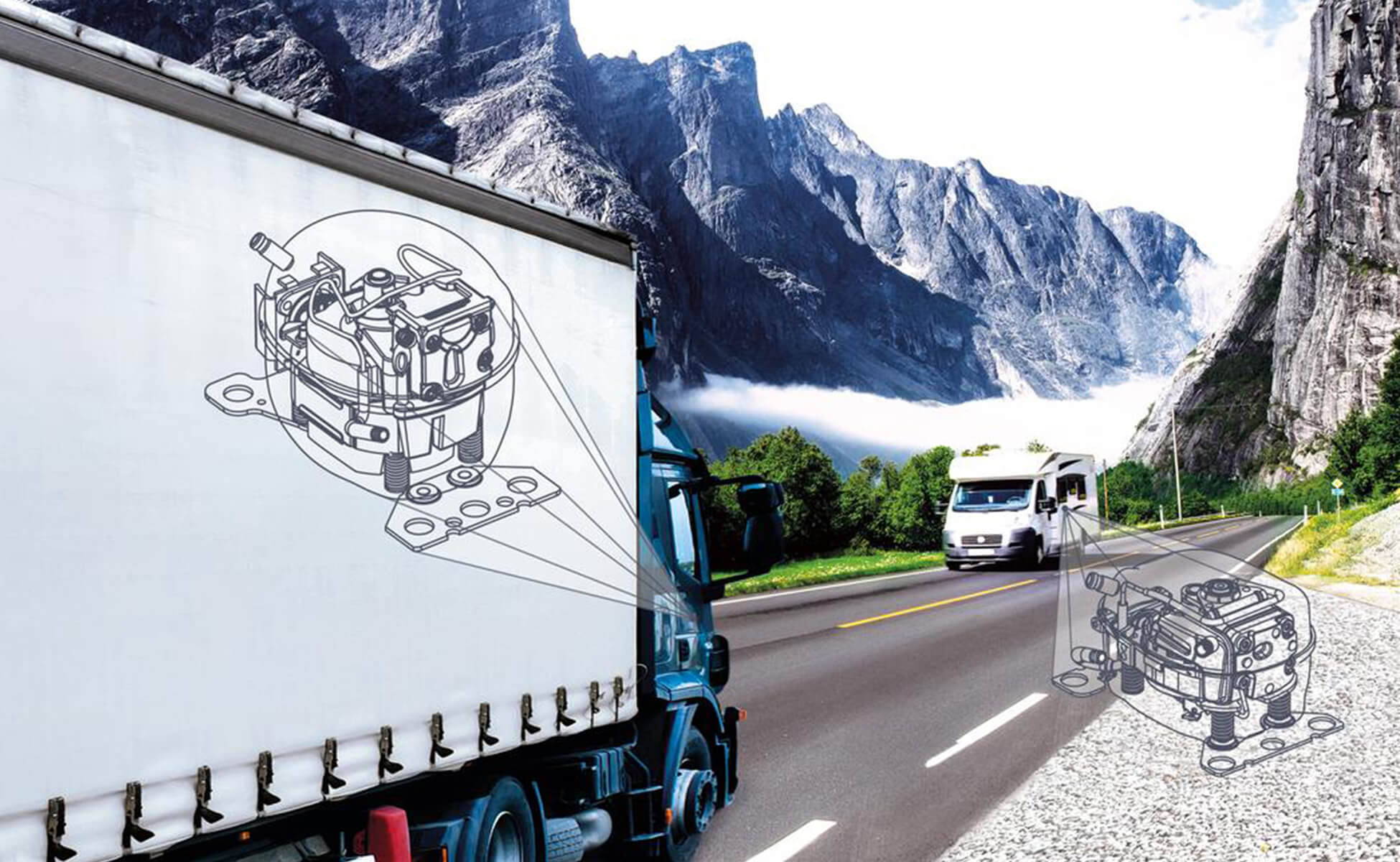 RELIABLE OPERATION TO HANDLE EXTREME VIBRATIONS
Aseismic and anti-shake. Reliable operation even when tilted up to 30 degrees.